Dear Friends and family,

I want to invite you to my new show "But Beautiful" which opens Tuesday. It is a collection of romantic jazz standards inspire by the great Jimmy Van Heusen/Johnny Burke classic. You'll hear gorgeous songs by Jerome Kern, Harold Arlen, Johnny Mercer, and more accompanied by my all star jazz trio- Ted Rosenthal on piano, Martin Wind on bass and Tim Horner on drums. Spring is finally here and this show is my "promised kiss of springtime!" Hope to see you!

Love,
Ann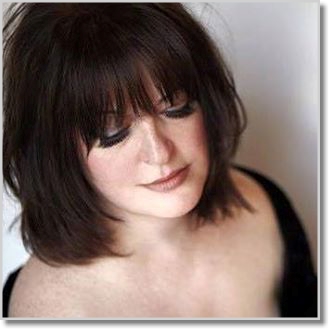 "BUT BEAUTIFUL"

May 2-7, shows at 8:30 and 11 PM

Birdland Jazz Club
315 W. 44th Street
New York, NY 10036
(212) 581-3080

Click here for more information.
---
Feminine Persuasion - Ann Hampton Callaway Celebrates Women Songwriters - Crazy Coqs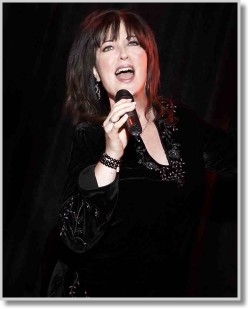 Ann Hampton Callaway brings her show Feminine Persuasion to Crazy Coqs, London

Click here to read the rave review.
---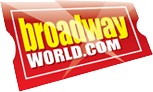 BWW Exclusive: ALL EYES ON ANN HAMPTON CALLAWAY; Richard Jay-Alexander Talks to the Singer / Songwriter / Actress / Dancer!

I'm happy to confess that this piece was a total, happy accident.

I called Ann Hampton Callaway at home on the day before she was leaving for South Africa for the "Joy of Jazz Festival" in Johannesburg. The reason I was calling was simple; I wanted to tell her how much I love her new album, "ANN HAMPTON CALLAWAY: From SASSY to DIVINE the Sarah Vaughan PROJECT Live at Jazz at Lincoln Center's dizzy's club coca-cola." Yeah, I know, that's a lot of title but it's also, a lot of great music.

Ann Hampton Callaway is one of those people who has been a part of our business for a while and after hearing this extraordinary live recording, I came to realize those of us who know her and are around her regularly... take her for granted.

It's the people she goes and sings and plays for all over the world, that get to really be in awe of her gifts as she does over 250 concerts and appearances during any calendar year. Sometimes, some of them are with her sister, Liz Callaway, a Broadway veteran and another extraordinary vocalist. Click here to read the full article.


---
Ann Hampton Callaway and Liz Callaway perform a holiday duet on The Meredith Vieira Show!