Revelation
Mark your calendar for Ann's May 14th release of her upcoming single "Revelation," a beautiful song she composed to a poem by Robert Frost!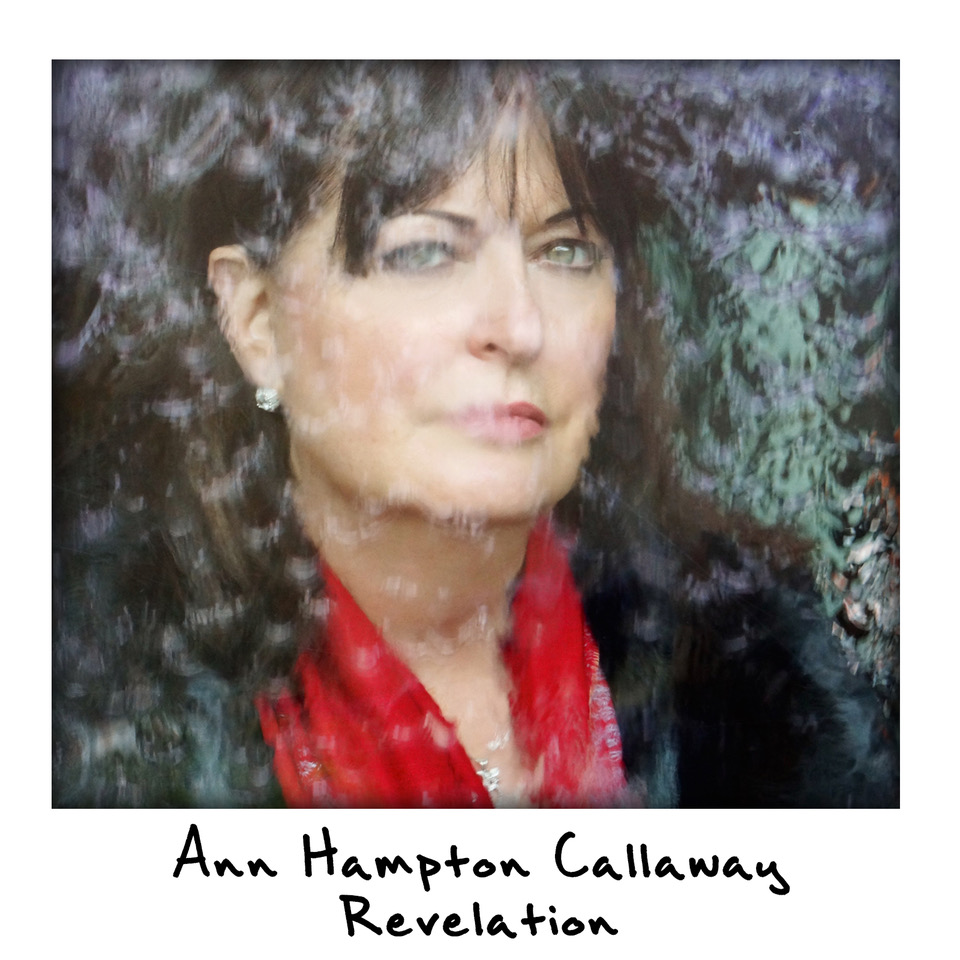 ---
Watch Ann's fabulous first live show since the pandemic began on livestream! This special encore presentation will be available on the Arizona Musicfest website from 6:00pm EST on Friday, May 7 through Midnight on Sunday, May 9, 2021. Celebrated cabaret star Ann Hampton Callaway is joined by her trio Bill Cunliffe, Trey Henry and MB Gordy for a special performance featuring hits by some of the great female divas of all time. For tickets, go to
https://azmusicfest.secure.force.com/ticket/#/events/a0S4p00000A1g6DEAR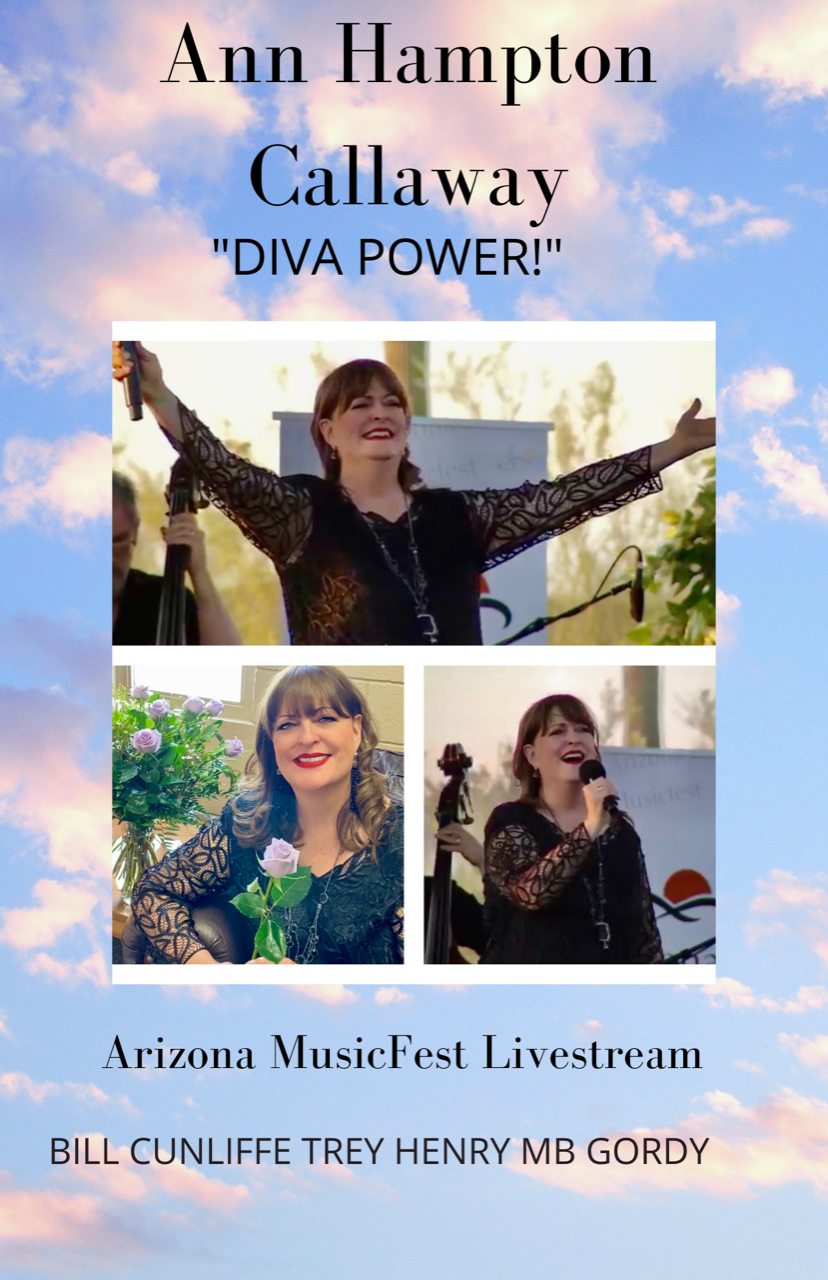 ---
"Look For The Love"
New Single released today, February 12, 2021!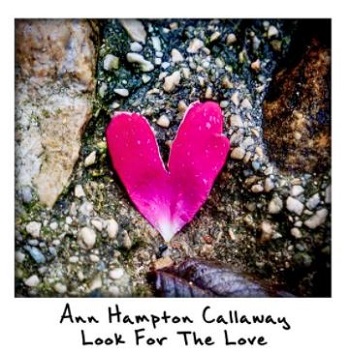 ---
Jazz Cruise - 2022
Join Ann on the 2022 Jazz Cruise out of Miami, Florida. From January 17 to 24, 2022. Featuring the Ann Hampton Callaway Trio.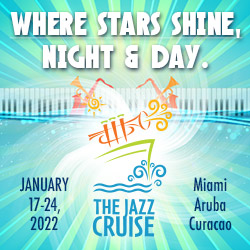 ---
Corner of the Sky
Check out the video of The Callaway Sisters singing "Corner of the Sky" at their Sony Hall premiere of "Broadway with the Callaways!



---
New CD Release - "Jazz Goes To The Movies"!
Ann's new CD comes out October 19th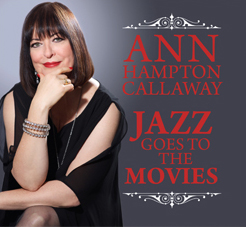 My new single "AS TIME GOES BY" from my forthcoming release "Jazz Goes To The Movies" is available to stream now @AppleMusic.

Read about the new record and tour here


---
Ann Sings Linda Ronstadt
Hear one of the highlights of The Linda Ronstadt Songbook: Ann Hampton Callaway and Billy Stritch sing "Somewhere Out There" with Martin Wind, Tim Horner and Bob Mann, the guitarist and arranger for the movie theme hit!
Click here to view archived Ann Hampton Callaway news articles.